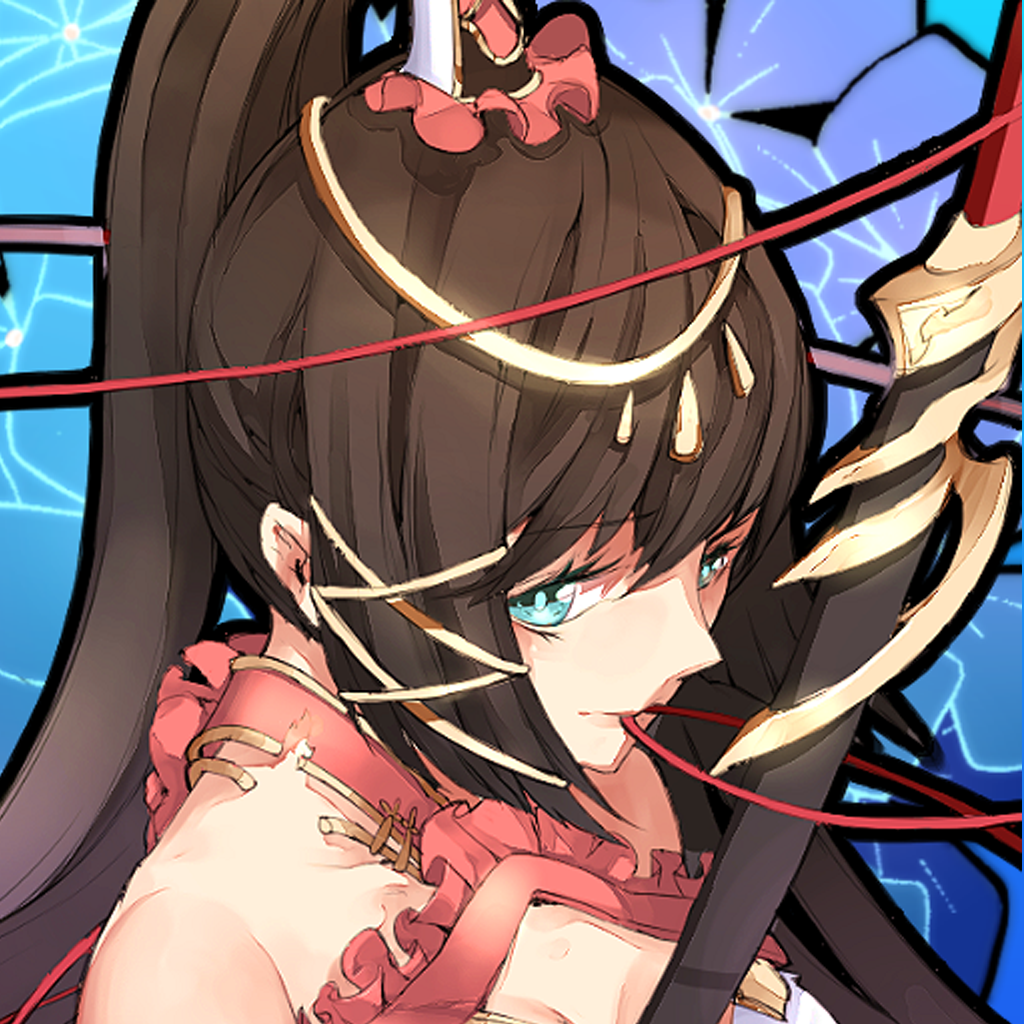 Ghost Blade
Издатель/Разработчик: Tsai Chien-Yi
Get the most outstanding 3D Action Game from App Store NOW!

For those who dare pursue dreams.

Masterpiece of Yu Shi Game ---China Independent Game Company !
The First All-Swipe Action Game: the macho and stunning violence aesthetic on IOS platform.
The game designed by virtual engine will bring you back to the ancient time, through the misty and eerie royal courtyard, the wild battlefield with the rises of war smokes and flames, or the boundless snow-covered valley. The journey of a sword man's salvation is on.

"Being means living."
Living is agony.
Those who sacrifice their lives shall feel no pains any more. This is way to immortal. They are called undead.
----Secret Scroll of Tao. Chapter of Undead

A necromancer named "Zhang Jiao" learned the secret of "the Undead" from this passage. He believed the unloving is the only way to the salvation and turned his disciples to the undead. He formed an army called "the Yellow Turban" with these undead and started the rebellion against to the country. And then, Zhao Jiao and the eunuch officer Feng Xu were both wanted by the furious royal. However, those who were sent on mission never returned…left with no choice, the royal had to send two assassins from the secret assassin group "Xuan Yu Wei". But who knows there is a ten-years-ago mysterious murderous ahead of them…

==========

Outstanding 3D images
Each scene is designed by virtual engine. No matter the classic Chinese garden, the war fire rose battlefield, or the gloomy geyser caver, these sever different scene will bring you to an oriental feast of visual art.

Stunning Action Combat
Unique swiping combat operation brings you brand new feel. Various combo strikes, bullet time, ultra art, charging attack and counter strikes are just like an action game on game station.

intelligent multi dimensional active camera
Each scene and area is referenced by numerous 3A classic games and designed with delicacy. Every close-up action is outstanding and beyond your imagination.

Diversified Traps and Puzzles
The spikes popping from the ground, the strange stones crashing down or the fire thrower moving back and forth…there are more puzzles as mysterious Taoism Spell, unfathomable ghost lamp or the impassable waterfall waiting for you.

Cunning and Challenging Enemies
They know when to attack and evade. They know how to ambush in the dark or to sneak behind you…Getting know them is the first step to defeating them, let alone the nightmarish BOSS with different forms, AI and the aggressive attacking skills. It will keep you sitting on the edge of your seat.

Road to Heroism
Carrying one sword and one flagon of wine. Leading a dangerous life without ending… A vagrant sword man with no intention to live, accidently found out the sealed memory buried for centuries. When it came to reunion, fire of revenge was filled with him. The salvation or the revenge, it leaves you to choose…

Various costumes
Dracula, Bathing maiden, Dark Gothic Lolita, Soul Sword, Pumpkin Umbrella, Flag of Kirin…More choices for costumes…and there is mysterious character to be unlock…

Personal Rank of Achievement and Skill
More than 30 achievements to be unlock. Plus, your friends and you are invited to compete on 10 different ranking lists.