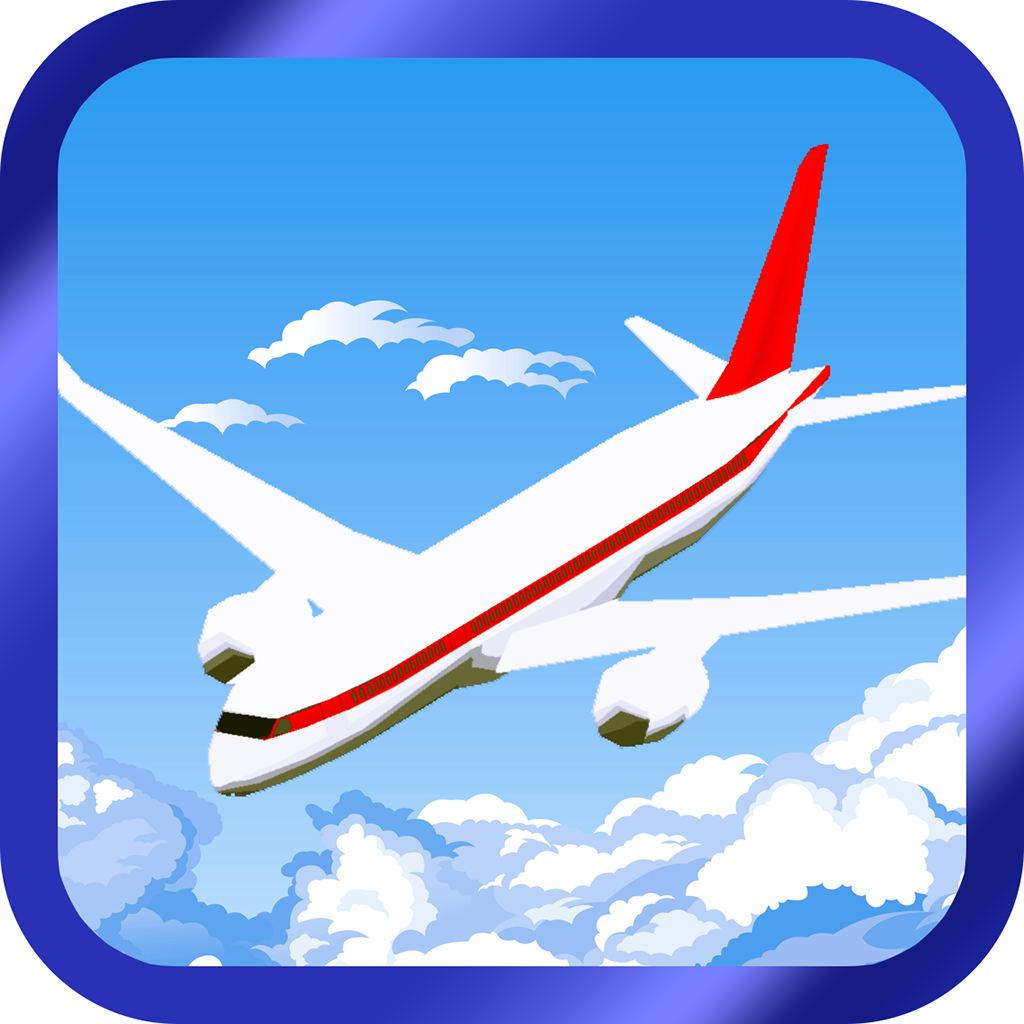 Airline Director
Издатель/Разработчик: Joona Vartiainen
Airline Director is an airline management game.

Your goal is to build your airline into a global player in the airline business.

Can you make it as an Airline Manager?


FEATURES:
-92 aircraft models from different manufacturers.
-Transfer passengers from different airports through your hub airports.
-Supersonic aircraft
-Beautiful airline route maps
-Airports around the world
-Game progression and aircraft from 1955 to 2020
-Manage multiple hub airports


QUICK TIPS:
-Long haul and competitive routes need a very high service level and modern aircraft to attract customers.
-A big route network is especially important for long haul flights.
-A hub will transfer passengers travelling from two airports if the one stop distance is not more than 30% longer than a direct flight and the route is at least 1500mi. Connecting routes are animated on the route map.
-Some airports tax old aircraft more so make sure you fly to these airports with modern aircraft.